Looking for a stress-free experience? No need to bring equipment and haul it around. We will handle that for you! If you're looking for a half-day adventure, this is the perfect fit for you. We cannot wait to spend several hours with in the morning or the evening teaching you everything you need to know about surf fishing. Our team brings all the gear required for up to 4 anglers.
What to expect
If you're looking for an exciting experience you are in the right place. A knowledgeable Reel30A team member will bring you equipment and help set up everything that you would need for a three-hour adventure. You do not have to have any experience fishing. We are happy to take you from whatever experience level you may have to the tier. We will come to you to provide hands-on assistance and share all of our expertise with you.
About the package
Our standard surf charter package can be scheduled for various times throughout the day. The three-hour charter is available for only $500.00.
This package is a perfect fit for groups of up to 4 anglers. If you have more than 4 anglers check out our larger group options. Fishing cleaning is additional and not included in the cost of the charter.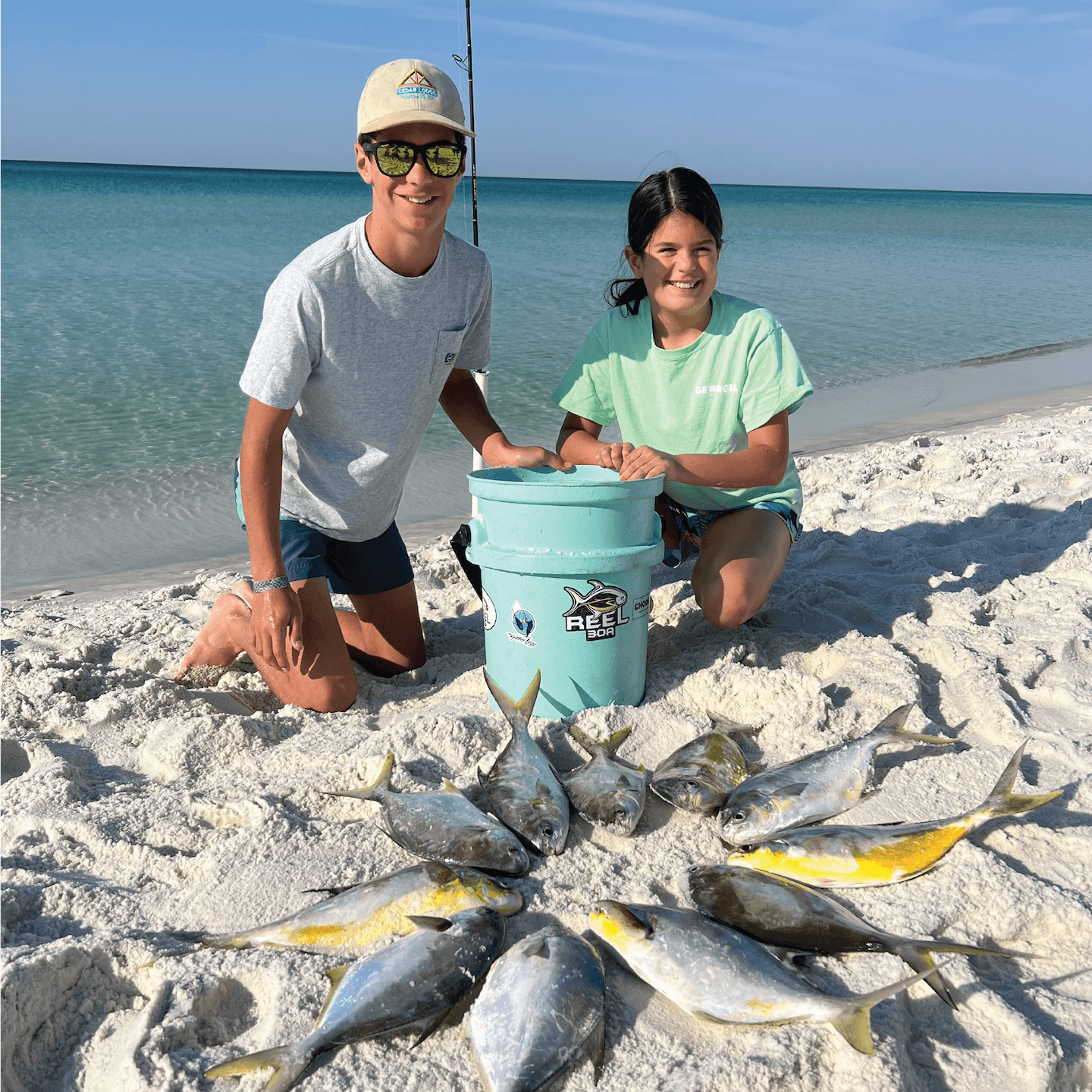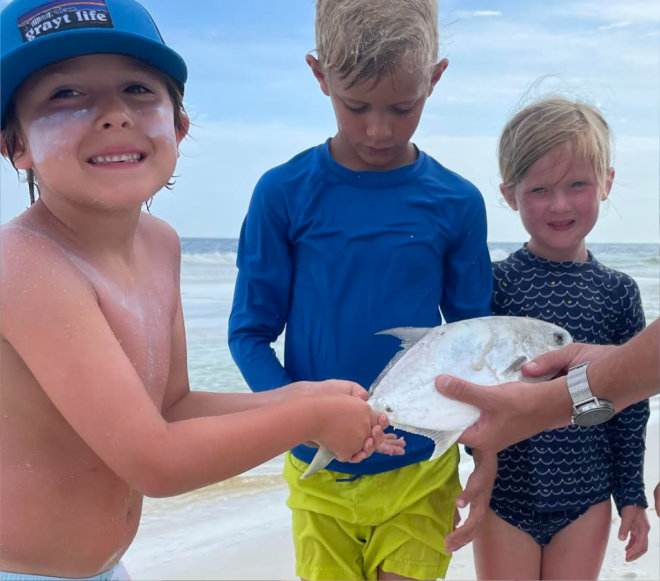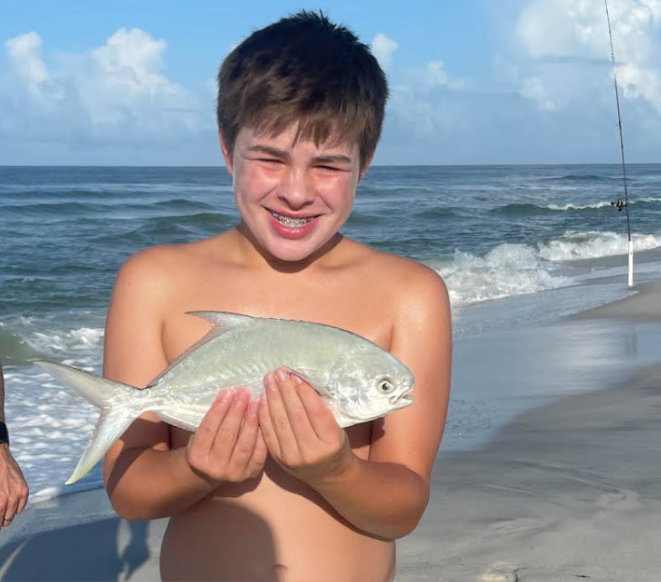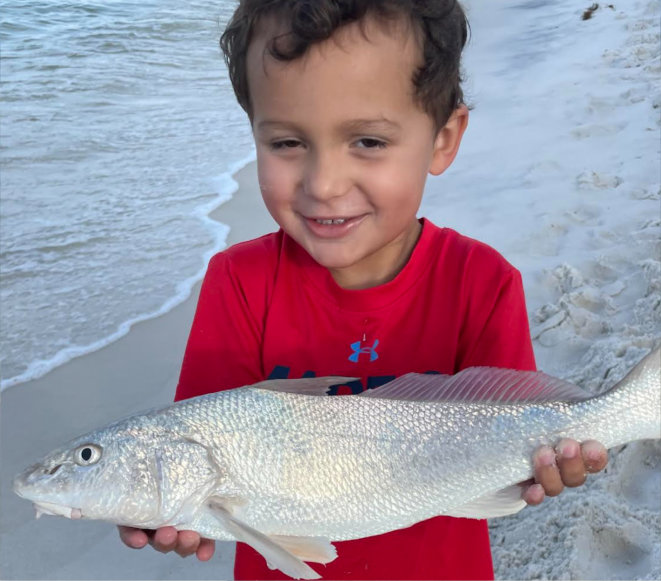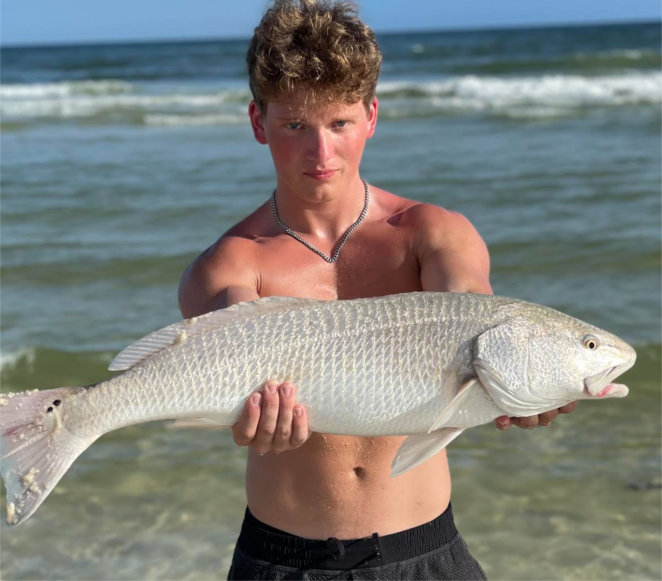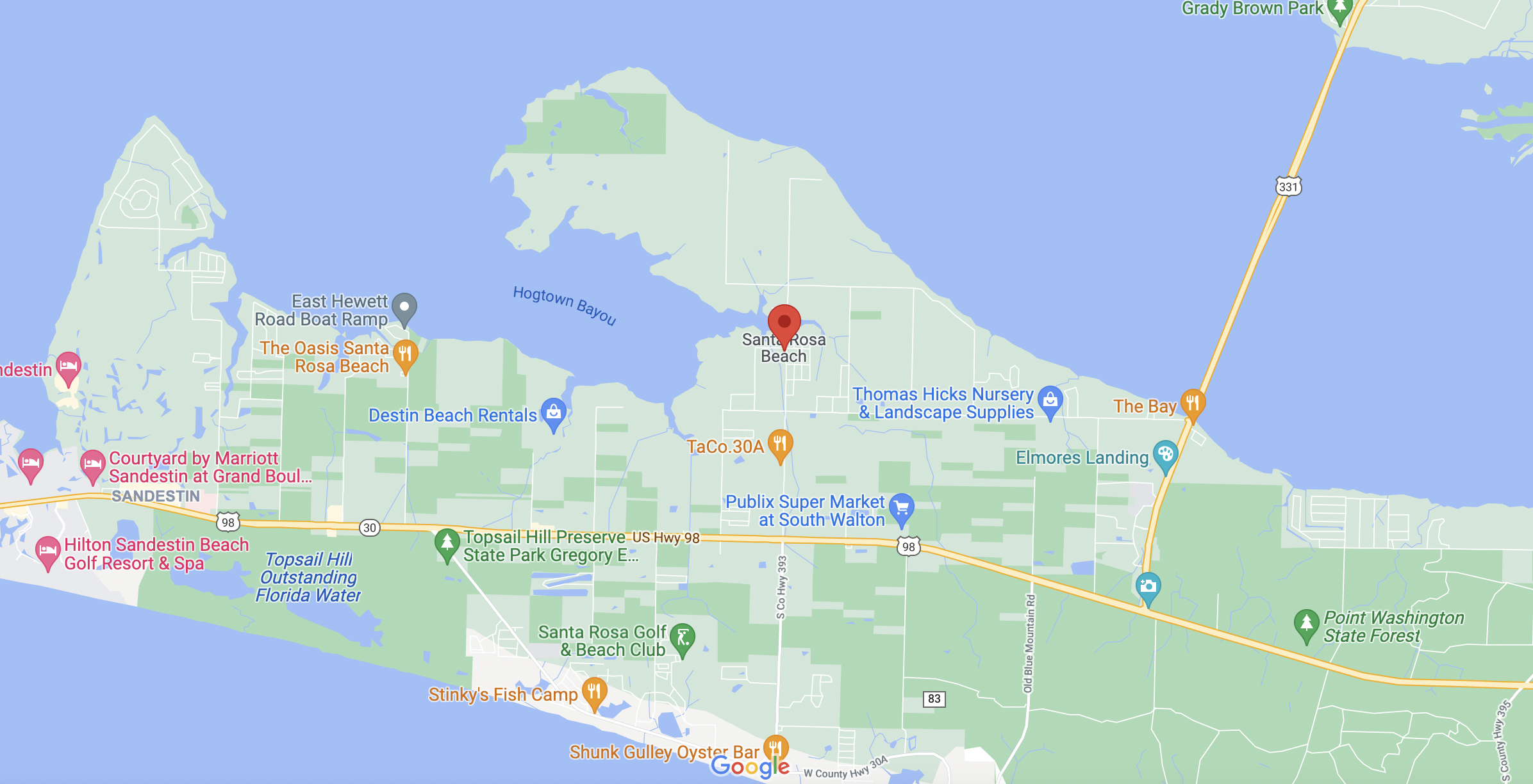 Areas we serve
Our crew can help you at any of Destin's many beaches. We also frequent Miramar Beach. Santa Rosa Beach is a great place to catch fish. From Blue Mountain Beach through the Walton Dunes we are happy to help bring you the perfect fishing experience. We are working on adding our service area beaches to our site. Check out our current list here:
Check more of what Reel30A offers:
Equipment Rentals
These Surf Fishing Packages include everything you need to know for 2 anglers. We also offer the family package which is suitable for a family of 4. These 3 day (or longer) rentals are a great addition to any family vacation.
Large Events
Whether your family is having a reunion, you're planning a corporate retreat, or you work with providing vacation packages, Reel 30A would be honored to work with you. Let us create a fully customizable experience for your event!
Gift Certificates
If you're looking for a great gift, look no further than a Reel30A gift certificate! We offer both charters and three day renal packages as gift certificates. Surprise them with an unforgettable experience. Contact us today to purchase! As a small business, we do require a deposit of $100 that becomes nonrefundable within 48 hours of services.