Who is Reel30a
Our rod and reel rental service is tailored to surf fishing on Panama City Beach, Carillon Beach, Laguna Beach, and many other locations in Sunnyside, FL. Renting fishing gear from Reel 30A gives you the freedom to fish when and where you want, unlike what can be given on charter boats. In addition, our surf fishing guides provide endless options for family and group fun. Even if each member of your group has varying experience levels, our team can assist any angler.
Nearby you can find Reel PCB, Panama City Pier, Pier Park, and Gulf world to grab a bite to eat or escape the sun for a moment while surf fishing.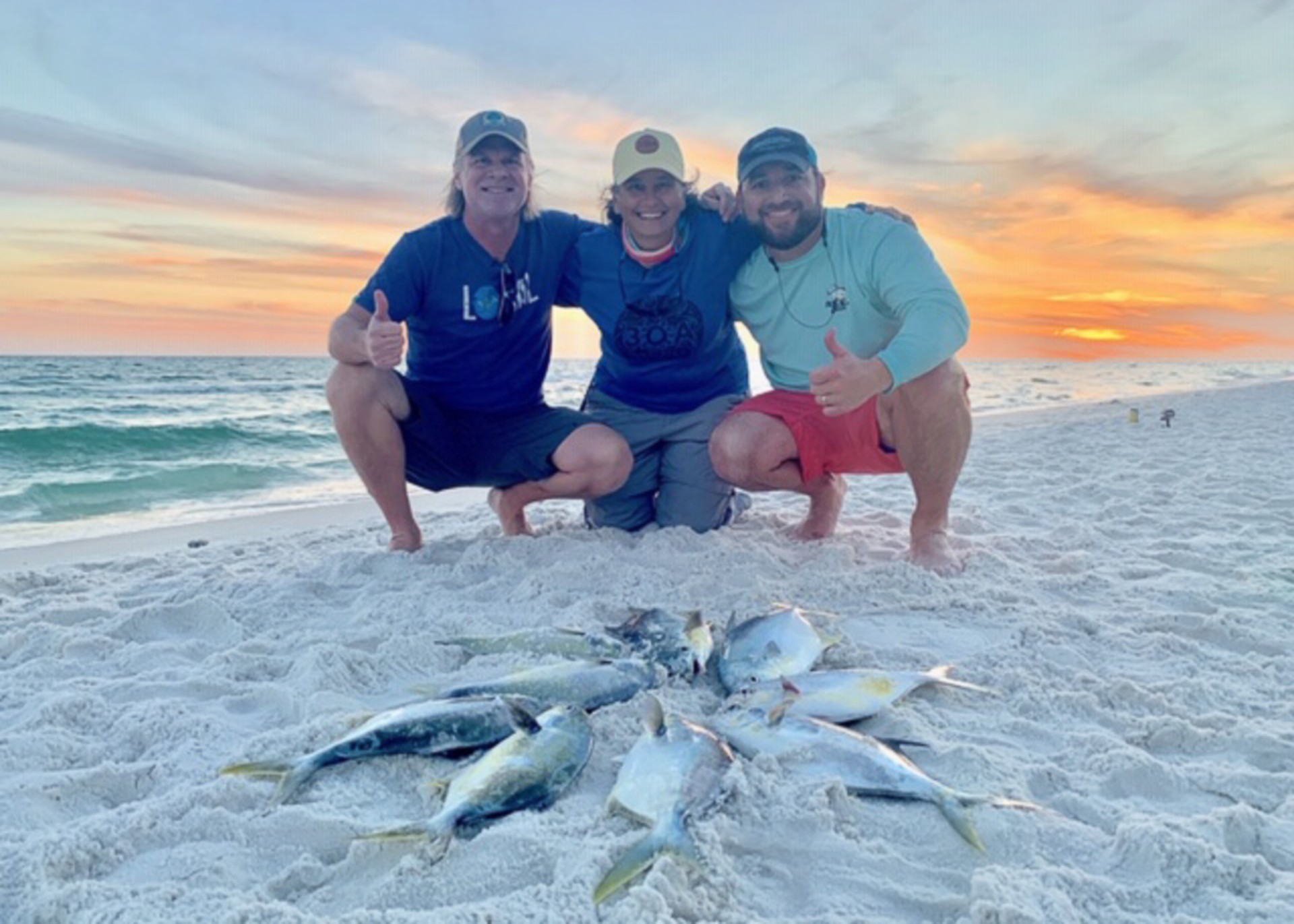 Equipment Rentals
Allow us to give you the best fishing gear for your surf fishing experience. Our team will prepare high-quality rods and reels that are well maintained and ready when you arrive. We can pick up all equipment at the end of your beach fishing on Panama City Beach.
From first-time fishers to experienced anglers, our surf fishing guides can provide any level of instruction tailored to your group. We will choose the right bait, rod size, line weight, and anything else you may need to have the best time while you are here.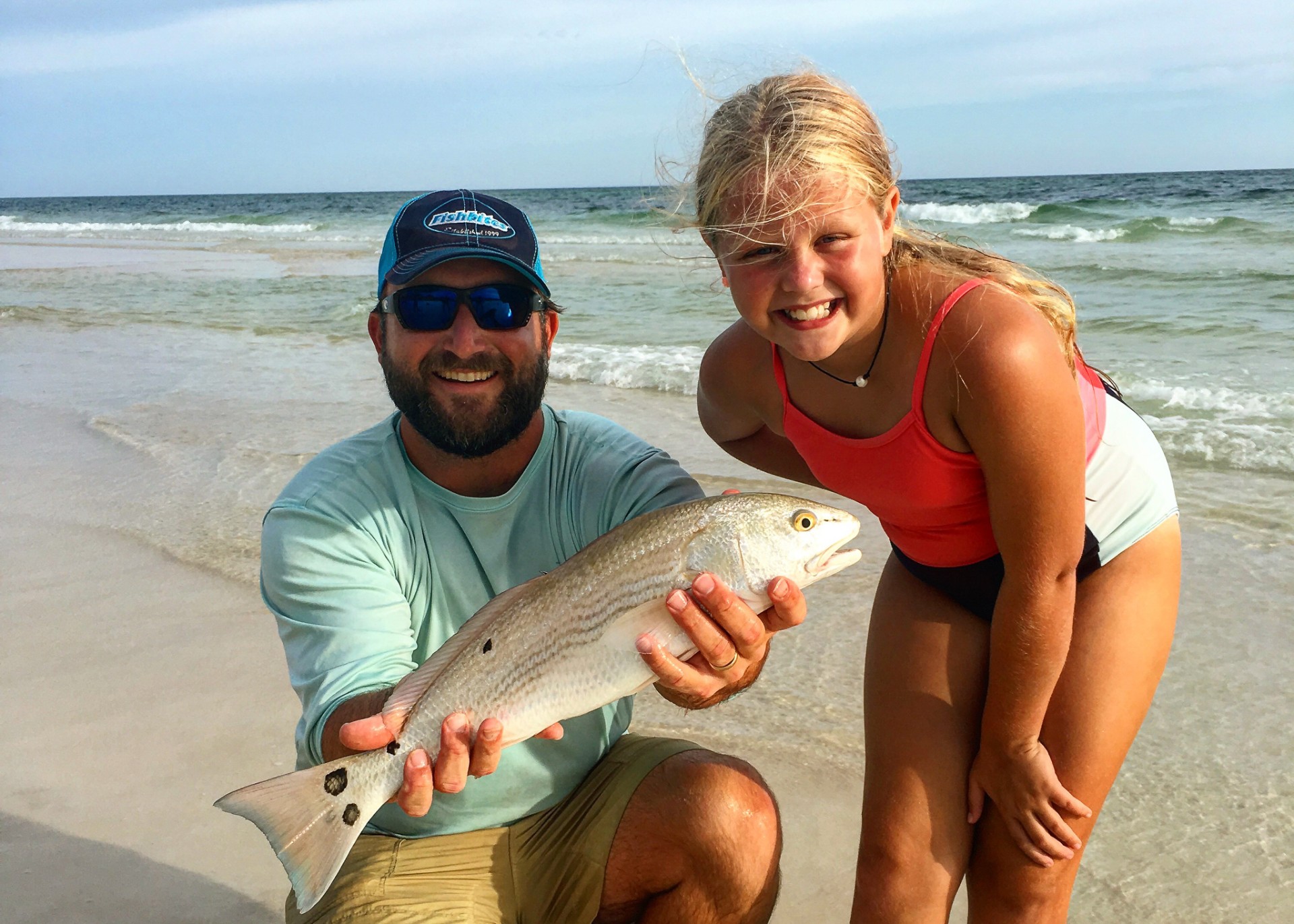 Surf Charters
Surf fishing on Panama City Beach is the perfect way to spend half a day. We can't wait to teach you everything you need to know about beach fishing in the morning or evening. Also, the worry of what fishing gear to rent will disappear when you book with Reel 30A.
Let our team help you increase your level of experience while surf fishing. With our many different equipment rental packages available, you are sure to find the perfect fit for your group.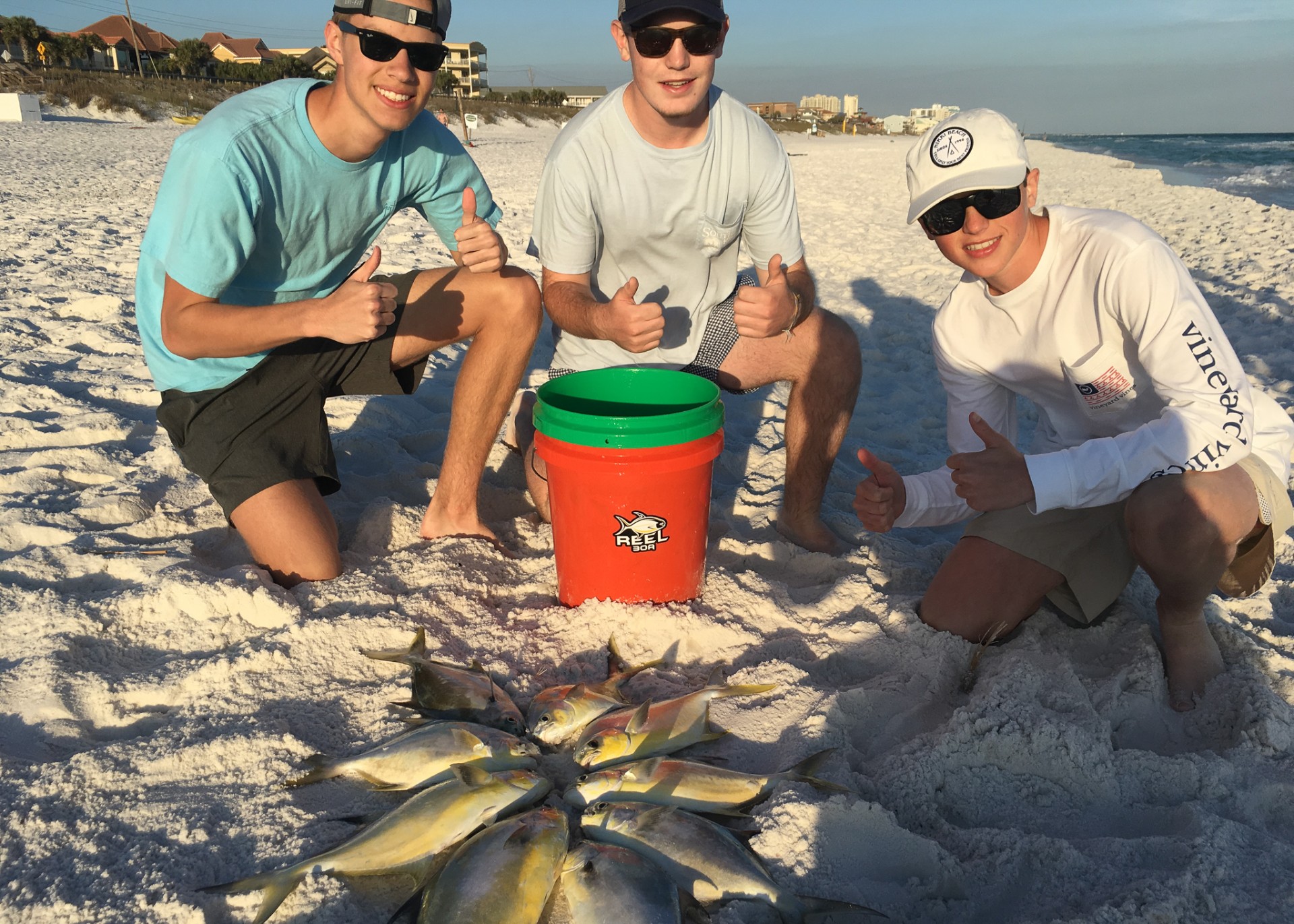 Large Events
Your event will be discussed for years to come when you allow our team to be a part. From family reunions, corporate retreats, and even fundraisers, we can strengthen bonds and help in team building while surf fishing. Have an event that runs smoothly and eliminates some of your stress by allowing us to create a fully customizable experience.
Our team can accommodate up to 100 guests and build a fully customized package to meet the needs of your group. By providing surf fishing equipment and surf fishing guides, your experience will be hassle-free and the perfect solution for any event. If your group or team requires extra accommodations or services, contact our team today to discuss what we can do for you.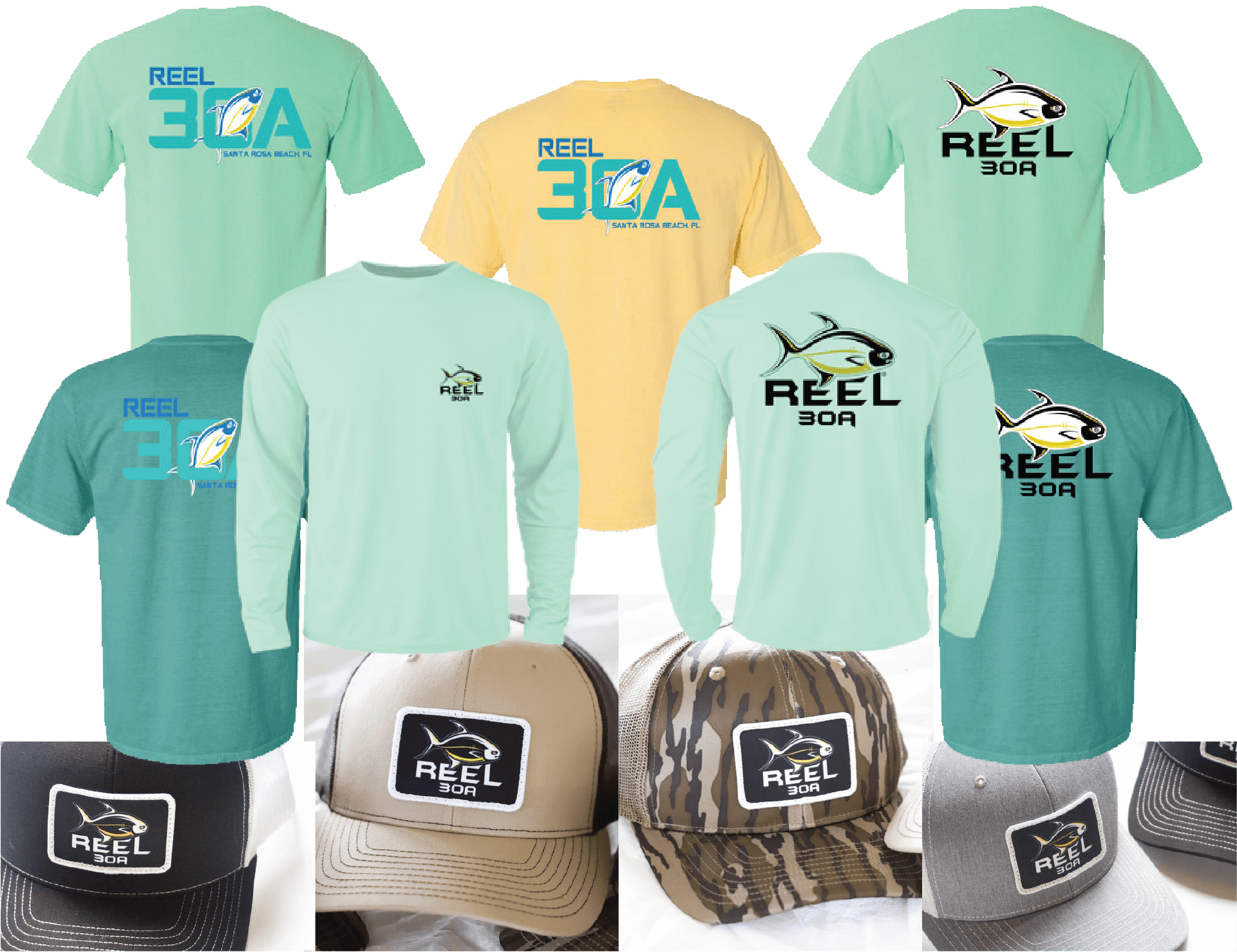 The Perfect Gift for Someone Special
Check out our merch store to prepare for your surf fishing trip. Are you looking for gear to fish? We have a wide selection of comfortable shirts and hats perfect for a long day of fishing. Choose from long or short sleeve shirts to fit your family's needs on your surf fishing charter.
If you need a gift for any angler in your life, send a gift card for a surf fishing charter or even a three-day rental surf fishing package. Gift them with an experience to create memories that will last a lifetime.
Other Areas We Service
Not sure where to go?
Miramar Beach
Read more about the services we offer in Miramar Beach
South Walton
Interested in surf charters in South Walton?