Reel30A is a rod and reel rental company tailored to beach surf fishing in the 30A area
When you book rentals through Reel30A, you have the flexibility to fish when you want and where you want. You aren't restricted to a few hours on a charter boat but rather, endless options of family fishing fun! Our mission is to share the fun of surf fishing while making memories!
Our services allow us to assist all anglers, regardless of experience.
If you're experienced in surf fishing we have all the equipment (including baits) that you will need. On the other hand, if you are a beginner we will gladly come out and share our passion and experience with you and your family/friends. You'll be a surf fishing expert in no time!
Winning Awards
Reel30A has been recognized as the BEST FISHING CHARTER again in 2023! Thank you to Perfect In South Walton for choosing us. It's always a great blessing to be chosen by the South Walton Visitors Bureau for our contributions to the community.
Reel30A featured in Forbes
See how a family-owned South Walton fishing company made an impact on a columnist for Forbes.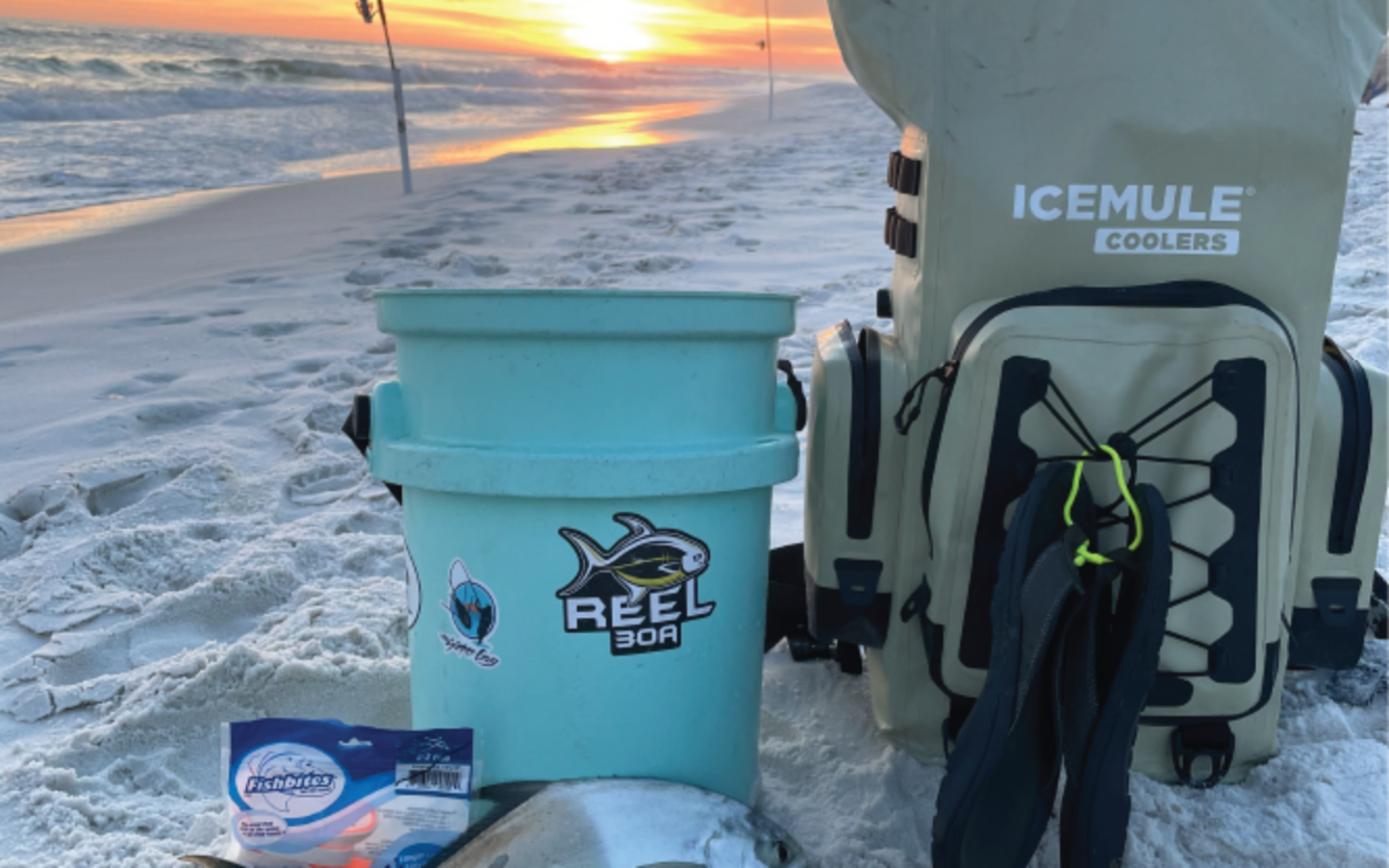 These Surf Fishing Packages include everything you need to know for 2 anglers. We also offer the family package which is suitable for a family of 4. These 3 day (or longer) rentals are a great addition to any family vacation.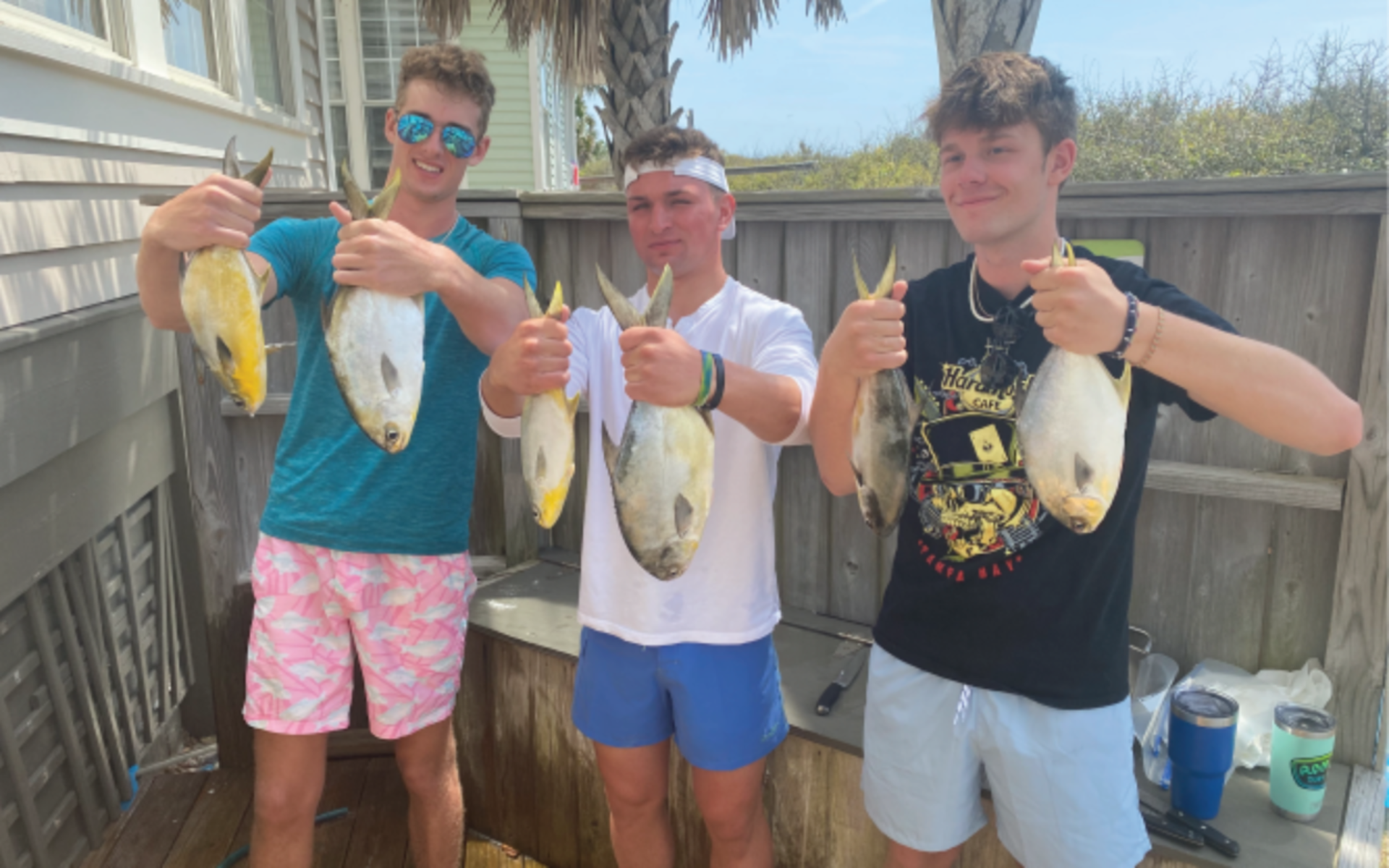 If you're looking for a half day adventure, we recommend one of our charters! We'll several hours with you either in the morning or the evening teaching you everything you need to know about surf fishing. We'll bring all the gear required for up to 4 anglers, and we'll even clean your catch!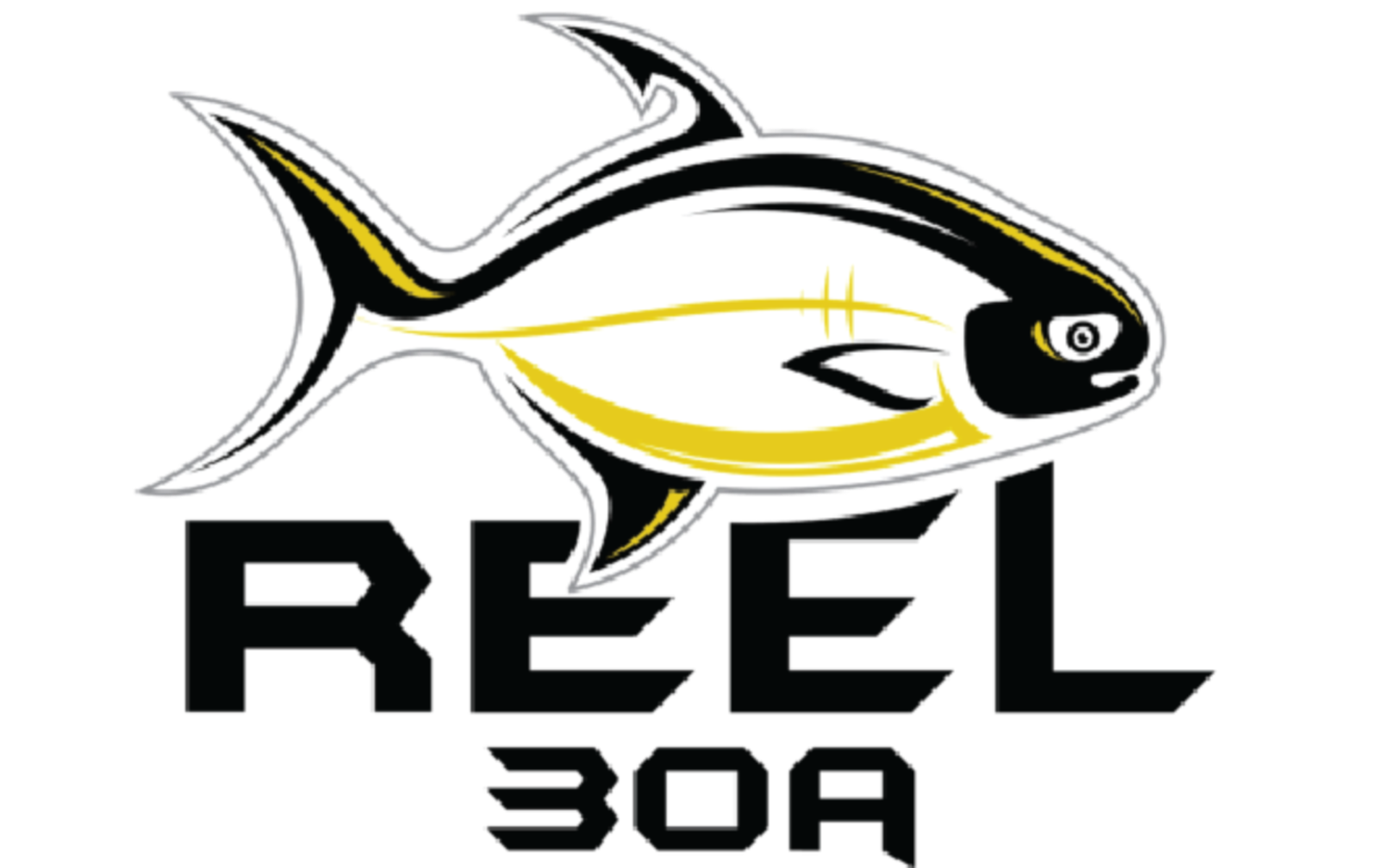 Whether your family is having a reunion, you're planning a corporate retreat, or you work with providing vacation packages, Reel 30A would be honored to work with you. Let us create a fully customizable experience for your event!